All information about the strong local traffic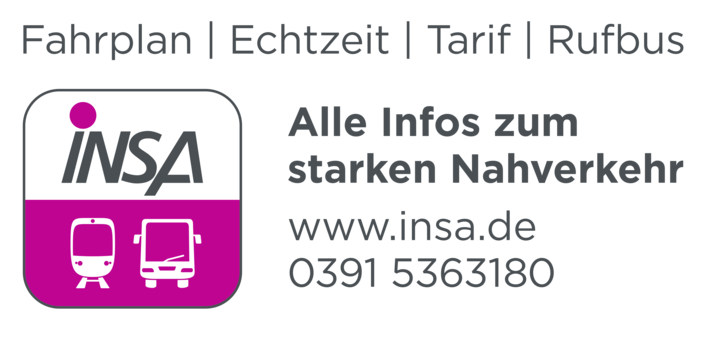 INSA is the timetable information service for local public transport in Saxony-Anhalt and in the Mitteldeutscher Verkehrsverbund (MDV). Whether train, bus or streetcar: With INSA you can easily find out your next travel options from door to door.
The INSA timetable information knows
all train, streetcar, bus and numerous ferry timetables in Saxony-Anhalt and the Mitteldeutscher Verkehrsverbund
all train schedules nationwide
fares in the MDV and marego associations
real-time information from numerous transport companies and
the telephone numbers to order a call bus
NEW: With our INSA app you can also buy cell phone tickets for the marego fare.
INSA is a service of the state of Saxony-Anhalt in cooperation with the Mitteldeutscher Verkehrsverbund and the transport companies.
INSA is also available as an app!
When is my train, my bus, my streetcar leaving? A glance at your cell phone is all it takes. INSA brings all train and bus connections in Saxony-Anhalt, in the Mitteldeutschen Verkehrsverbund, and in nationwide rail traffic to your smartphone. You can also buy cell phone tickets for the marego tariff here.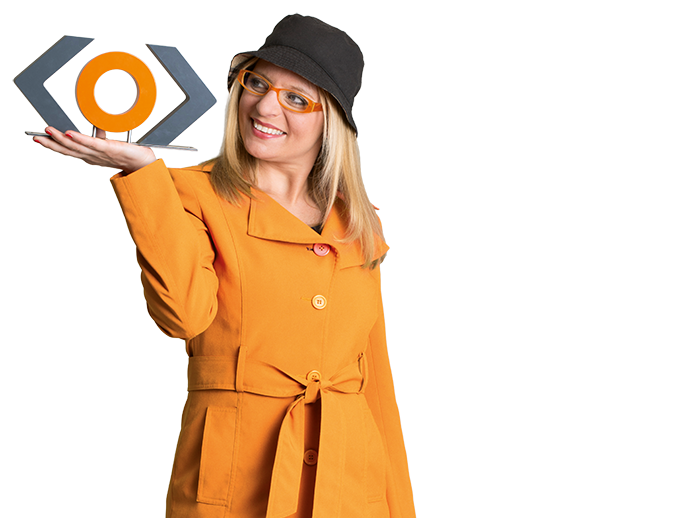 Saxony-Anhalt provides for a strong local traffic! Regional trains, S-Bahns, PlusBus and TaktBus take you to all parts of the state from early morning to late at night, recognizable by the sign <O> Mein Takt .
At mein-takt.de you will find:
Line network maps of the rail-bus state network,
Timetable tables of the regional train and S-Bahn lines in Saxony-Anhalt,
Pocket timetables of the PlusBus and TaktBus lines in the state network,
Information on the Saxony-Anhalt Ticket, Hopper Ticket & Co,
Ticket vending machines and points of sale at stations,
excursion tips, magazines and much more!